Personalized and Handcrafted Chocolate Treasures
We take pride in our handcrafted chocolate treasures, made with the finest ingredients and exquisite attention to detail. Our skilled chocolatiers combine artistry and culinary expertise to create visually stunning and delectable chocolate favors and decorations.
When you choose our services, you have the opportunity to personalize your chocolate favors according to your preferences. Whether you want to include your initials, event date, or a heartfelt message, our team will work closely with you to bring your vision to life. Your guests will be captivated by the beauty and taste of our personalized chocolate creations.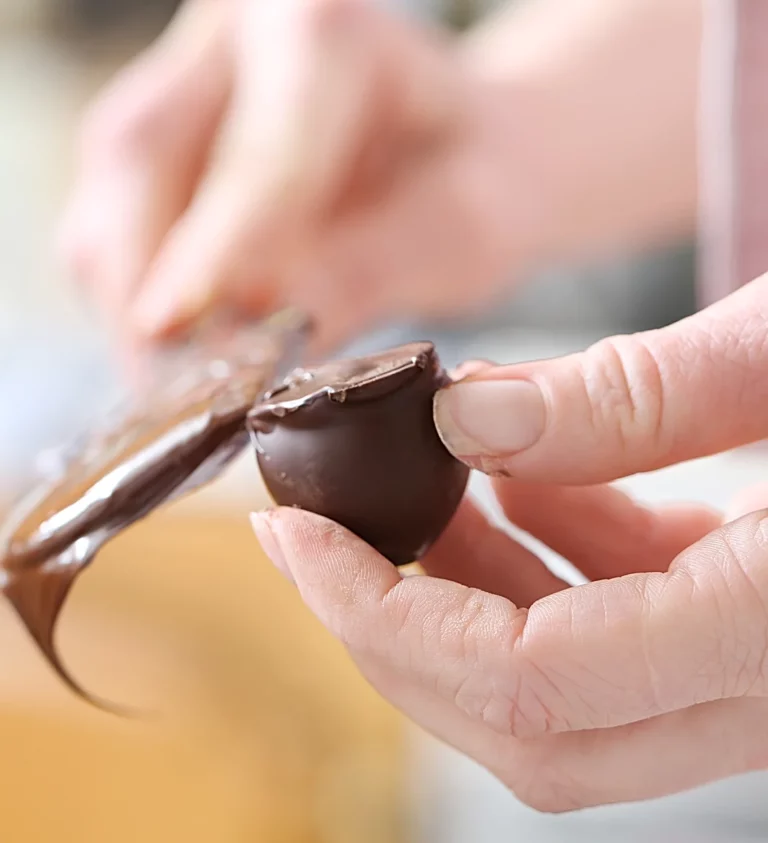 Chocolate Party Favors That Delight Your Guests
Our chocolate party favors are the perfect way to show your appreciation to your guests. Whether you're planning a wedding, a baby shower, or a corporate event, our chocolate favors will leave a lasting impression. Each favor is meticulously crafted with love and care, ensuring that every piece is a delightful treat for your guests.
At our company, we understand the importance of personalization. That's why we offer a wide range of options to make your chocolate favors truly unique. From customized packaging to personalized messages, we can tailor our favors to match the theme and style of your event. Your guests will be delighted to receive a sweet token of appreciation that reflects the essence of your special day.
Remember, the inclusion of chocolate treats should be tailored to the specific event and its audience. The key is to offer high-quality chocolates and present them in an appealing and creative manner to create a memorable experience for everyone involved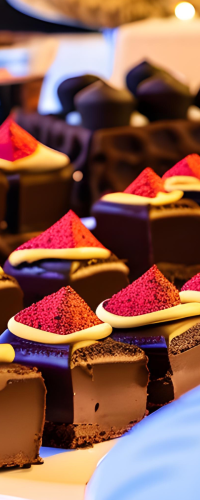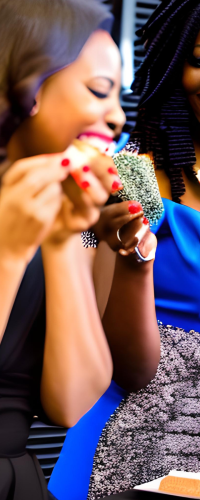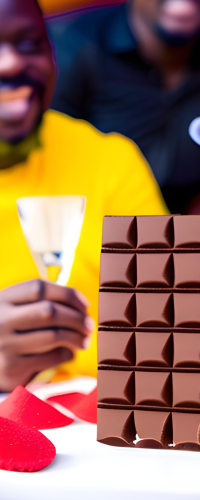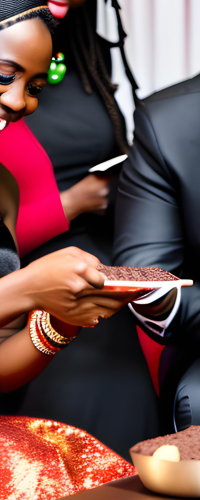 Chocolate treats can add a touch of indulgence and sophistication to corporate events such as conferences, seminars, and business meetings. They can be offered as part of welcome packages, served during coffee breaks, or given as a token of appreciation to clients or employees.
---
If you want to make a lasting impression during a product launch, consider incorporating chocolate treats. Customized chocolates with your company logo or product design can be given to attendees as a sweet reminder of your brand. Chocolate can also be used creatively in product displays or as a centerpiece for the event.
---
​Chocolate treats can be a delightful addition to wedding receptions. They can be incorporated into dessert tables, served as wedding favors, or included in dessert buffets. Chocolate truffles, customized chocolate bars, or chocolate-dipped fruits can create a memorable and luxurious experience for guests.
---
Trade Shows and Exhibitions:
In a crowded trade show or exhibition, offering chocolate treats at your booth can help attract visitors and set you apart from the competition. Branded chocolates or chocolate samples can serve as effective promotional tools and leave a positive impression on potential customers.
---
Whether it's a child's birthday party or an adult's milestone celebration, chocolate treats are always a hit. From chocolate cupcakes and cakes to chocolate fountain stations, incorporating chocolate into the dessert menu can make the event extra special.
---
Chocolate treats can be a conversation starter and icebreaker at networking events. They can be offered as part of a welcome package or as a small gift to initiate conversations and create a positive association with your business or personal brand.
---
Chocolate treats can be used to enhance the experience and attract attendees at fundraising galas. They can be featured in dessert auctions, offered as part of VIP packages, or included in gift bags for donors. This can help create a luxurious and memorable event while supporting a charitable cause.
---
Chocolate treats can add a touch of elegance and delight to charity events. They can be featured in dessert auctions, used as part of fundraising incentives, or given as a token of appreciation to attendees and volunteers.
---